Orlando Medical Spa, Skin Care, and
Laser Treatments
A medical aesthetic company for everyone.
Vitality Medical Aesthetics
Welcome to Vitality Aesthetics, your trusted Orlando Med Spa, where your comfort and aesthetic aspirations are our top priorities. Our advanced medical professionals are well-versed in a wide range of procedures, leveraging their extensive experience in family and emergency medicine to offer a comprehensive approach to aesthetic treatments and self-care. Embark on your path to vitality with us, and start experiencing both the inner and outer transformation you've been seeking.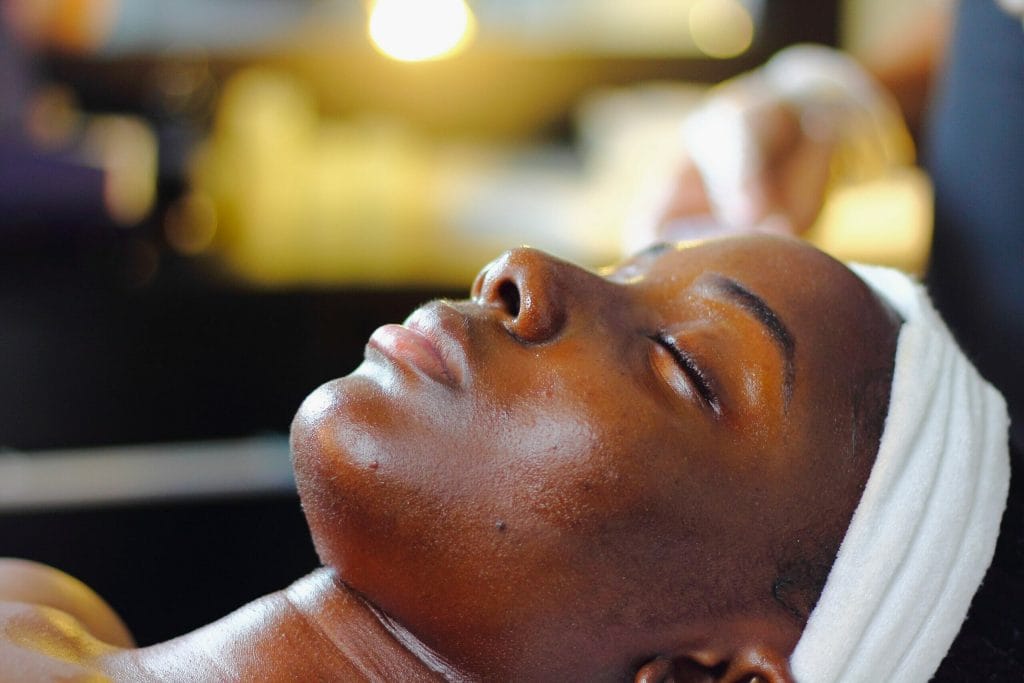 Obsessively Results Focused.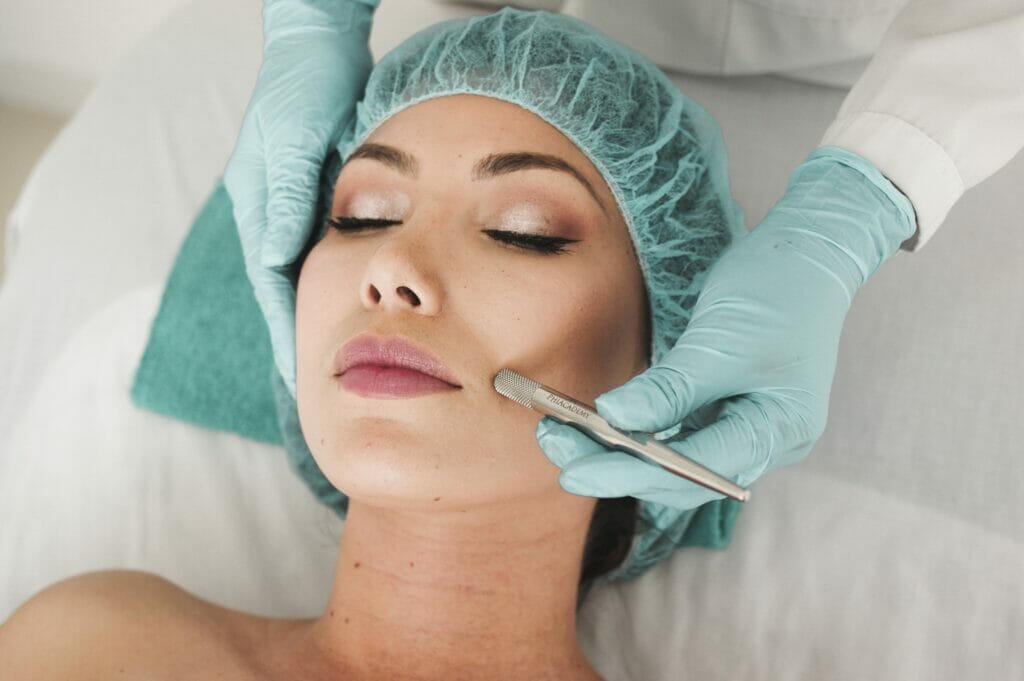 Medical Grade
We offer an assortment of services from experienced Physician and Physician Associates you can trust.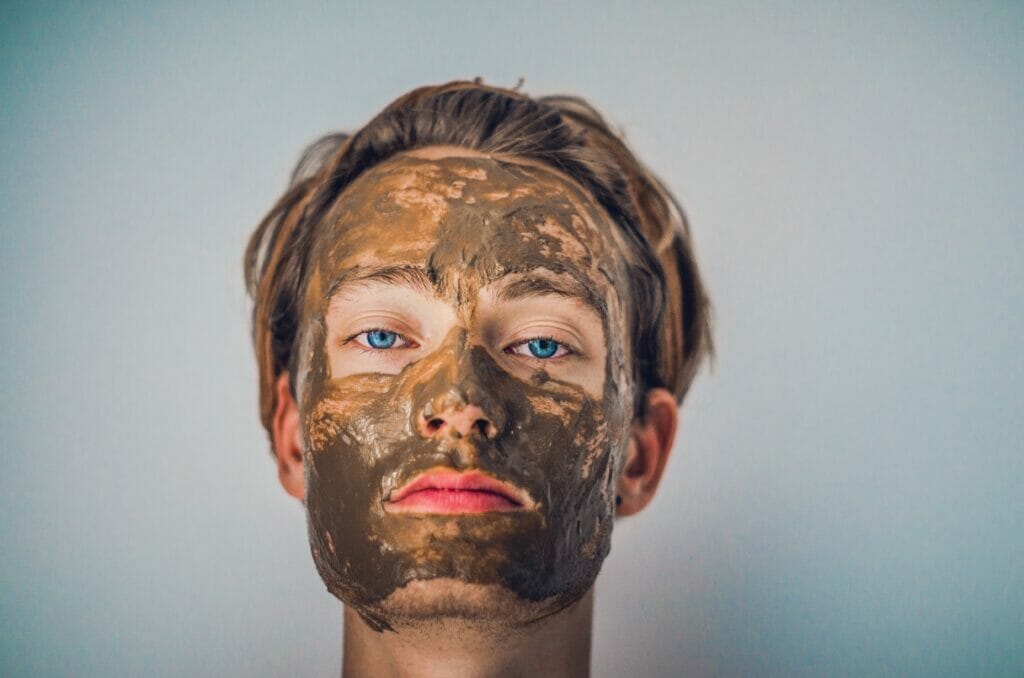 efficacious Services
We focus on medical science rather than fads, but recognize pharmaceuticals and all-natural options each have merit.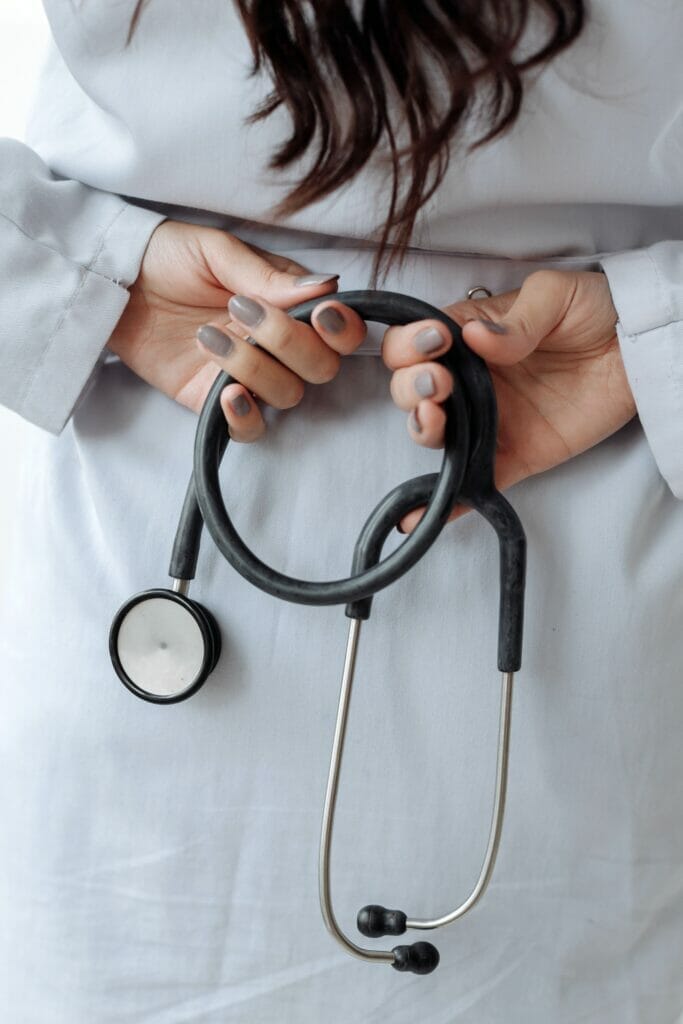 Free Consultations
When you book a service, your consultation is free. You're unique, and so is your treatment plan.
vi·tal·i·ty (verb)
"the state of being strong and active; energy."

We're Truly Different.
Free one-on-one consultations.
World-class Lasers, IPL, and RF Microneedling equipment to safely get amazing results.
We help with everyday concerns like acne, hair loss, veins, pigmentation, weightloss, and many other issues.
A variety of cosmetic injectibles.
Services for all skin types and budgets.
Local 503A/503B compounding for IV Therapy and medical weight loss.
A pleasant experience, not hard sales.
A hybrid approach to dermatology.
An Orlando Medical spa that cares about our community.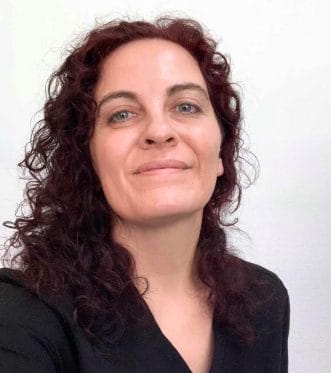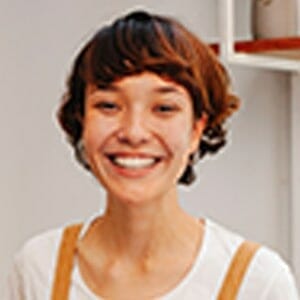 Joseph Howard
Winter Park, FL

Your Orlando Med Spa
Our job is to help our patients get results.
Ask us about what we can do to help you.